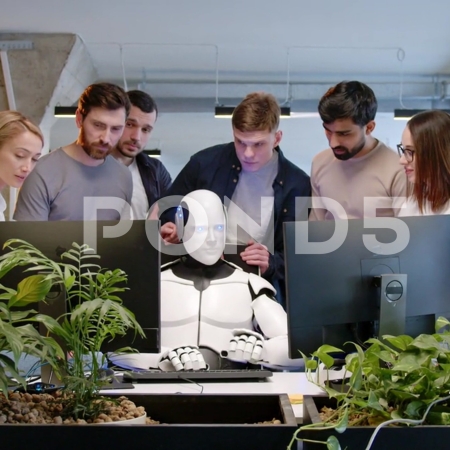 Go beyond the hype. Let's get real.
In the ever-evolving world of AI-driven marketing, it's not just about gaining knowledge. It's about refining your knowledge through shared insights. The AI for Marketing Academy offers +75 courses on-demand courses and gives you the opportunity to delve deeper by engaging with like-minded peers.
We combine tailored, up-to-date course content with the opportunity to discuss, share insights, and seek answers with fellow marketing enthusiasts. This guarantees you'll navigate the broad AI landscape with both confidence and real expertise. Here, you'll go beyond the hype and discover the real impact of AI in marketing.